There are lots of different types of DSLR lens available in the market which we don't even know.
and if we know some of the lenses then we don't know the specification of those lenses or WHY those random lenses are better then our first 18-55mm lens.
that's the biggest question for every creative and newbie photographer, I know you are one of them.
but don't worry.in this article, I am sharing some important tips and specification related to canon 50mm lens.
which is mostly used by every photographer to capture beautiful images.
Big Bonus for You Guys !!
if you want to know why this lens is better then your first lens and also its specification with its final price then this article is totally for you.
so now let's get started…..
(fact – 90% photographers buy this 18-55 mm lens after 18-55mm lens.)
Best Canon 50mm Lens Review | Why buy canon 50mm lens?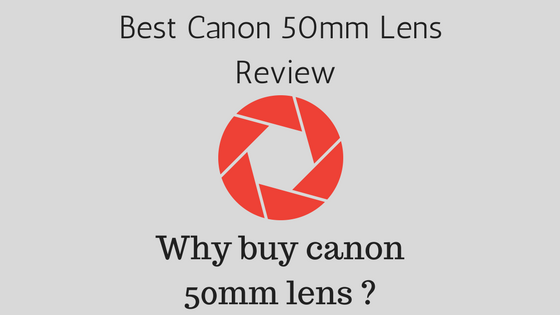 This lens basically works with every canon D-SLR, and yes ONLY with Canon DSLR.
in this article, you learn or know total these four most important things.
1.Why we need this lens??
2.features of this lens
3.advantages of this lens
4.final market price of this lens.
So if you want to know full details related to this canon 50MM lens then read this article carefully.
canon 50MM Lens
---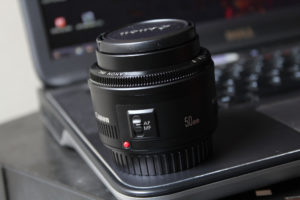 Source Flickr
Why We Need This Lens ??
So lots of newbies ask me this question, like if I got 18-55 mm lens then why I need another lens.
I know its little bit confusing but its important.
there are lots of different lenses available and every lens contains different prices and that's all are based on that "MM" part.
do you know the meaning of MM??, that's focal length.
if the MM contain higher number then that kind of lens contain more powerful zooming and if MM number is lower then that kind of lens contain less zooming specification.
so if the zooming specification is higher then that type of lens are more costly.
using this 50MM lens you can able to do low light photography also portrait photography and much more which you'll know later in this article.
now let's understand its features, How this 50 mm lens is different then 18-55mm lens.
Canon 50MM Lens: Features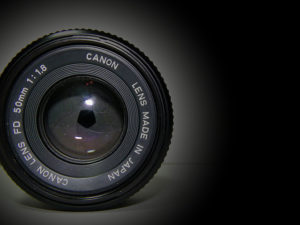 Source Flickr
this lens is too much lightweight, so its easy for you to carry this lens.
This lens contains a focal length of 80mm on APS-C cameras.
and 50 mm on full-frame cameras.
or this lens also contains minimum size f/1.8 Aperture, because of this you get more sharper images then your previous 18-55mm lens, and yes more blurry background.
Related
this lens contains minimum focusing distance of 1.15 ft. (0.35 m) and a maximum Zooming of 0.21x which is quite outstanding to click macro photographs.
this lens contains 40 degrees real angle of view.but not contain image stabilization.
so that's the worst thing about this lens.
Canon 50MM Lens: Advantages.
SO you can use this lens to click lots of different types of photography, but normally this types of photography you can do better with this lens.
let's see all advantages….
Portrait

So that's the cool stuff, when you capture an image with your 18-55mm lens then you'll get less sharp and blurry type of background then this 50 mm lens.
Low Light photography

So basically when you capture images in low light or you can say indoor photography with your 18-55mm lens in auto mode then it takes too much time to get the object or model to analyze or detect so that's the issue in 18-55mm lens which you never see with your 50 mm lens.
this types of lens are also Best for Movie Shooting.
So the main difference or advantages over 18-55 mm lens is that it gives you
more clear images
and Blurry background with some additional advantages like lightweight, better portrait or low light photo shooting
and movie shooting.
Price
So you can buy this lens in the range of between 130-150$ (8000-9000 INR).
and it's good to buy this type of lens when you are done with your 18-55 mm lens that's my personal suggestion for you.
For Indian users
For US users
I hope you guys like this article and also this Canon 50mm Lens if you like it then share it thank you.