In this article, we'll see some best Drone Shots which are easy to capture with normal drone and also I'll give you an idea of some different places to capture better photographs using your Drones.
As we know Drones we use to capture photographs or to shoot from too high, and also its give more impression to your video also.
so here is the list of 20 uncommon Drone Shots…..
20 uncommon Drone Shots to Improve your Next Video
In this article, we show Drone shots which are captured in city, ocean, and forest.
As we know all this place are bit difficult(from my perspective), and also all these places are the best natural place so if you are looking for some awesome Drone Shots then these places are better.
Looking For Best FPV racing Drone??, here you go
Drone Shots: City
---
If the city is colorful than the image you captured via a drone that must be beautiful and the video shooting, it must be damn good.
here are some best example of drone shots which are captured in the city.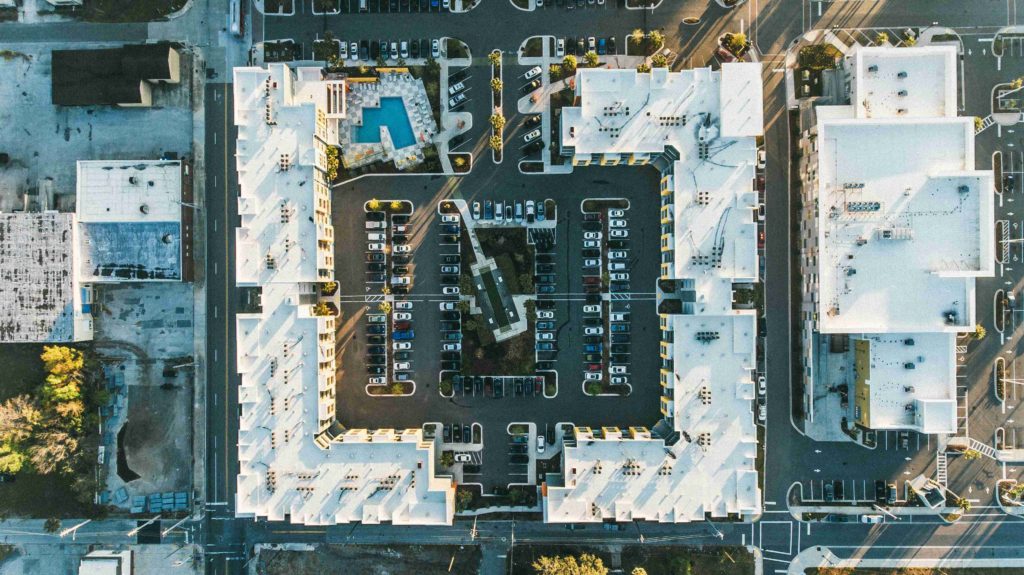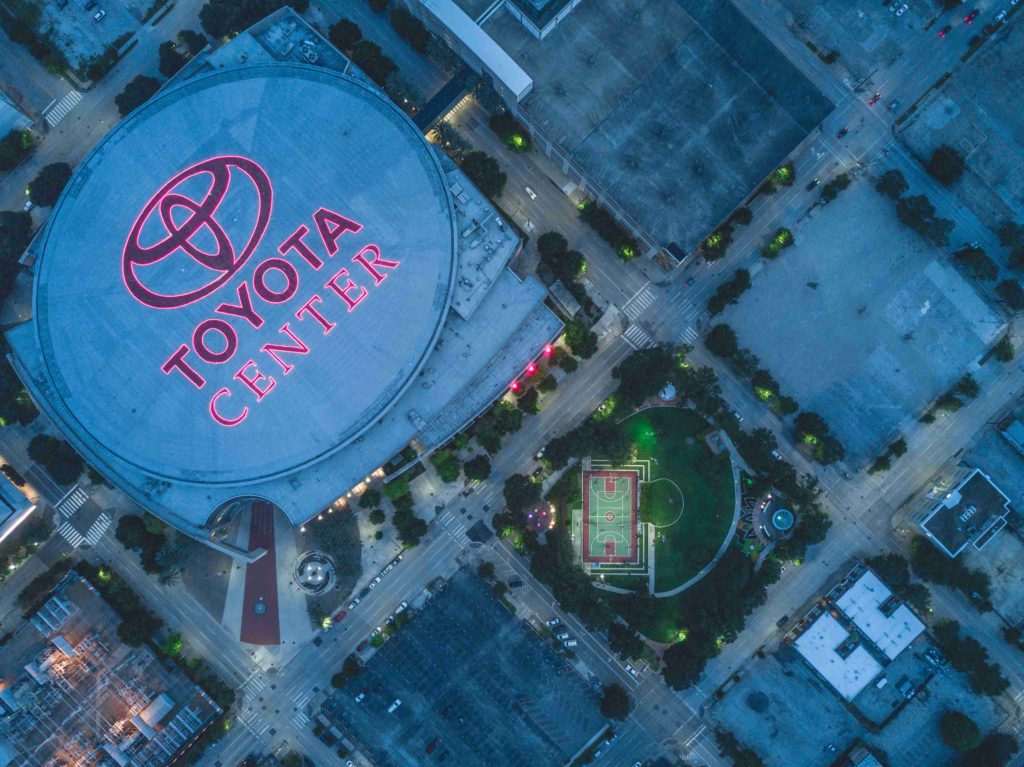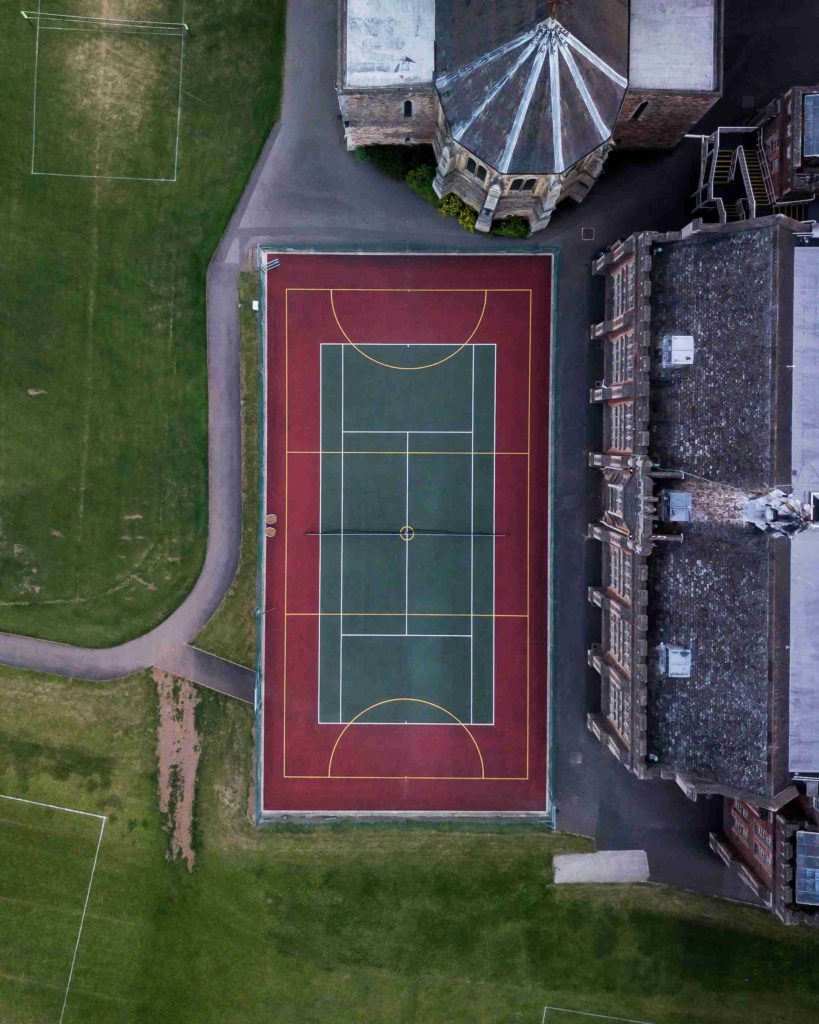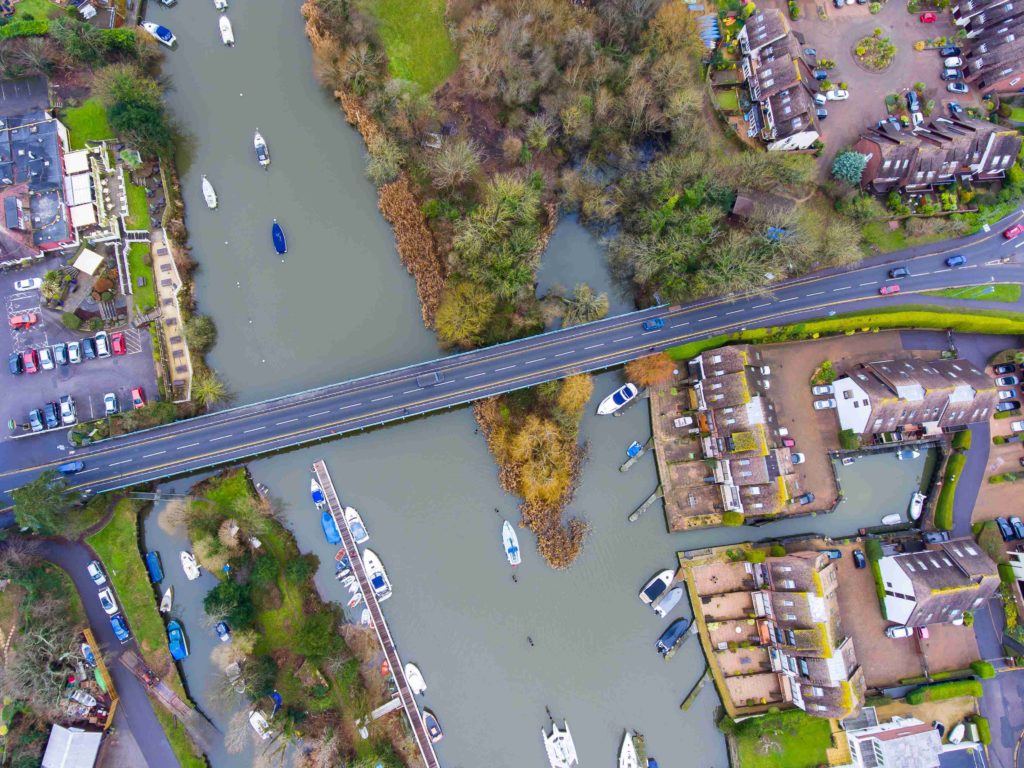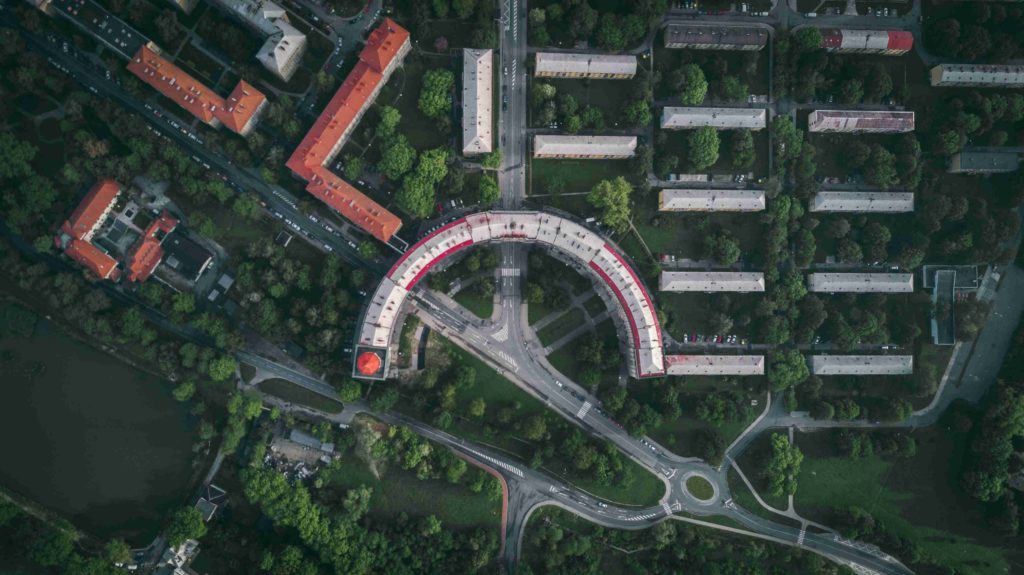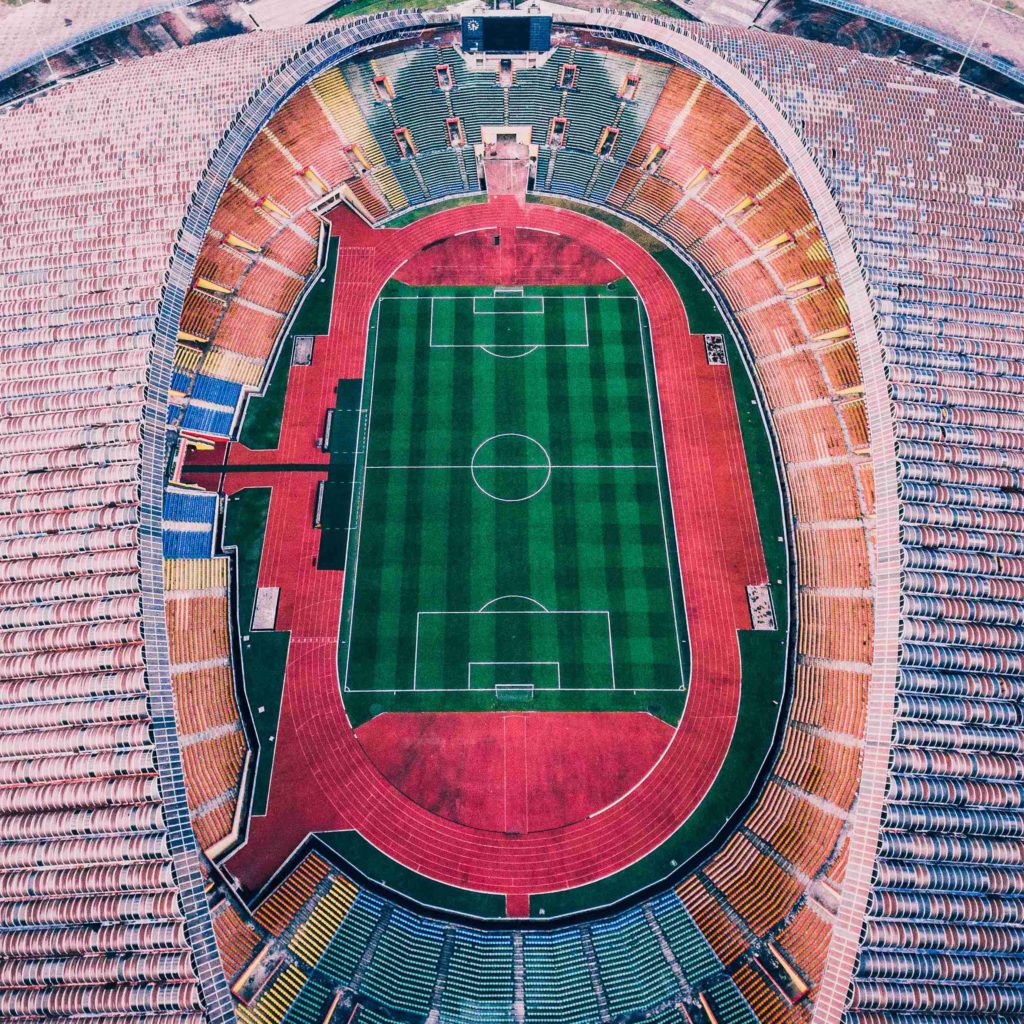 if the city is more colorful then your final result from too much high is a bit prettier.
if you want to improve your Drone Photography Then Read this article, this article definitely help you to improve your Drone Photography or videography
Drone Shots: Ocean
---
this natural place is soo much good to capture images or doing video shooting using your Drone.
you don't need to do much more things just find the best place and capture the best shot, that's it.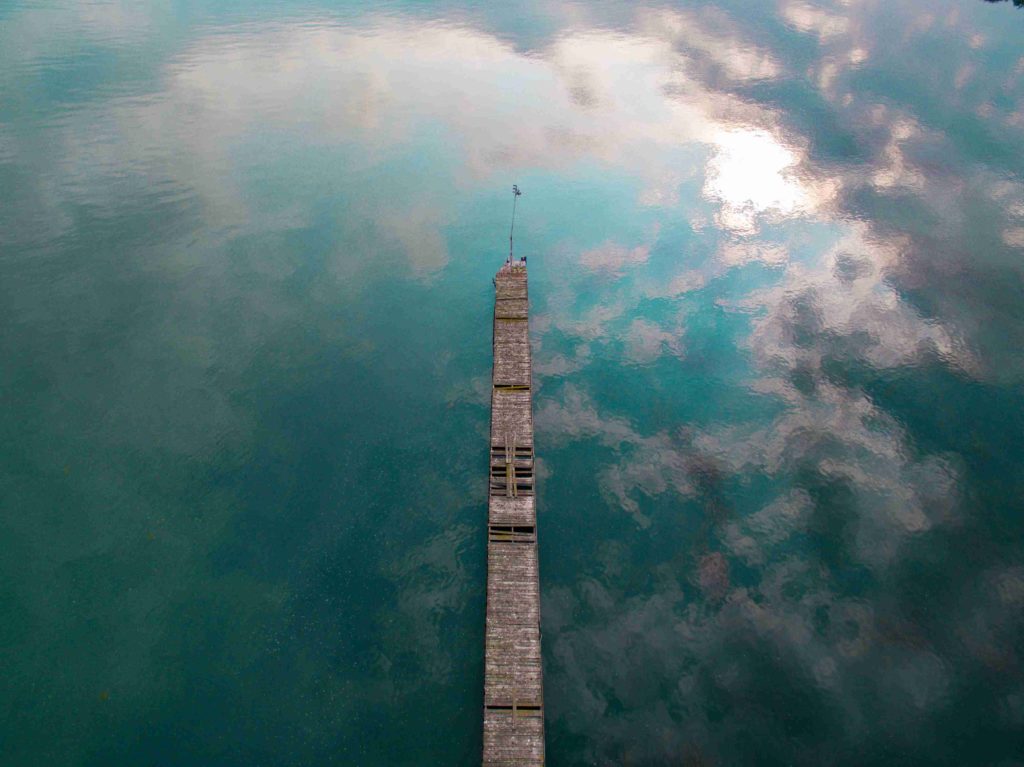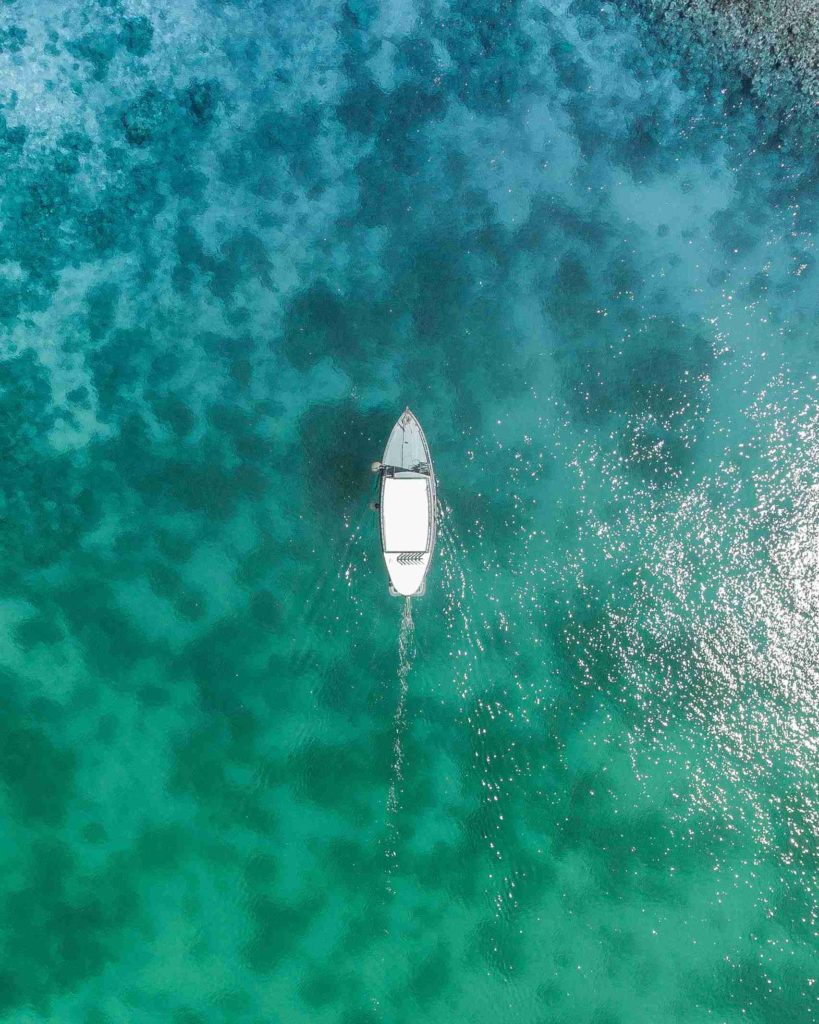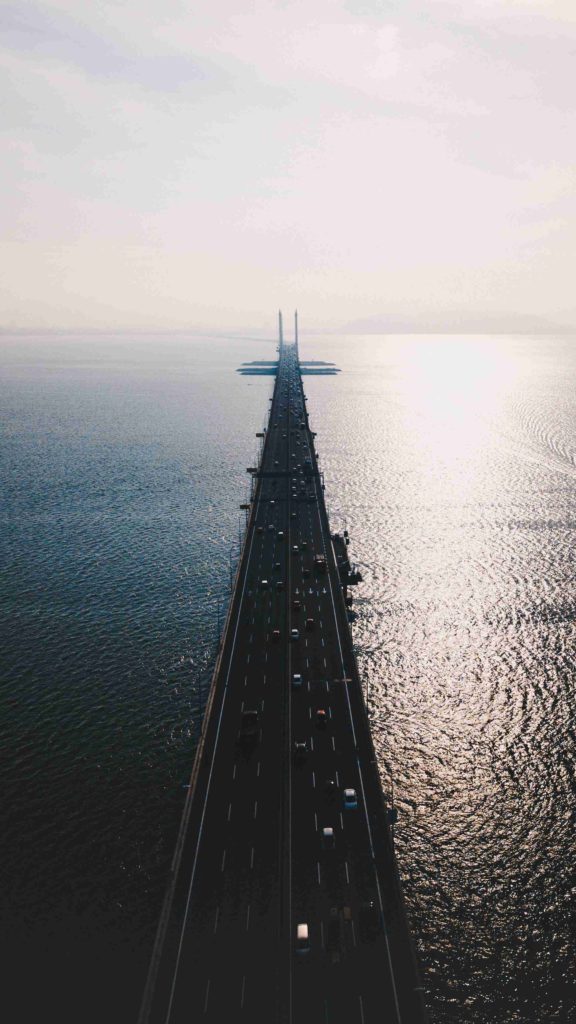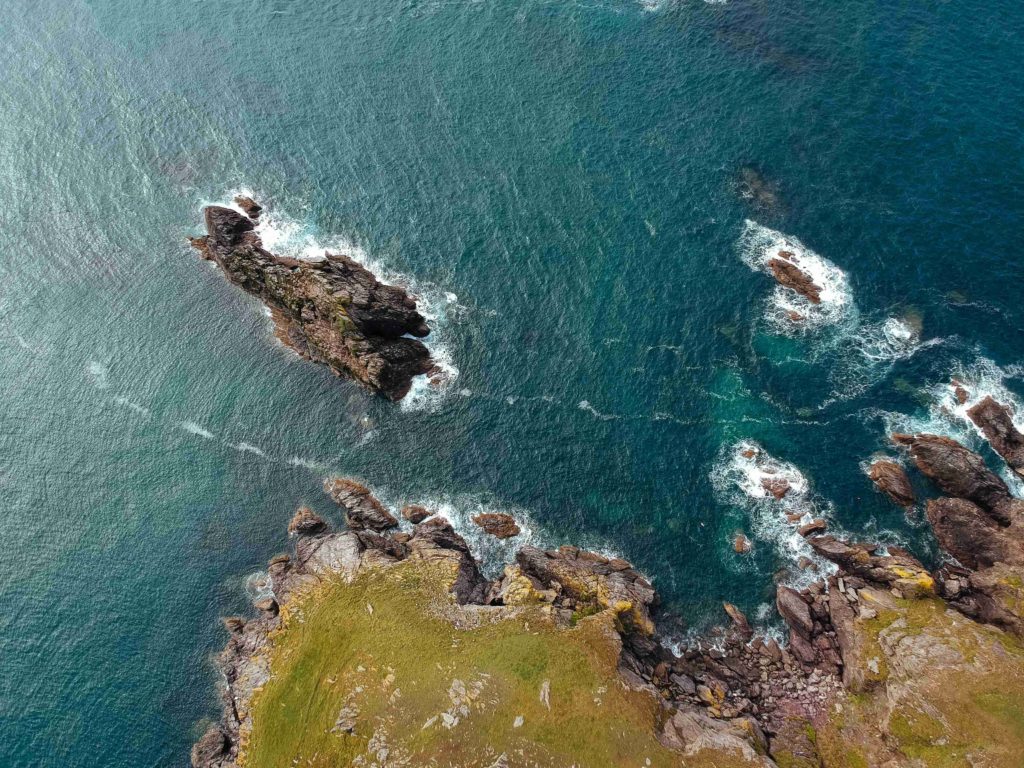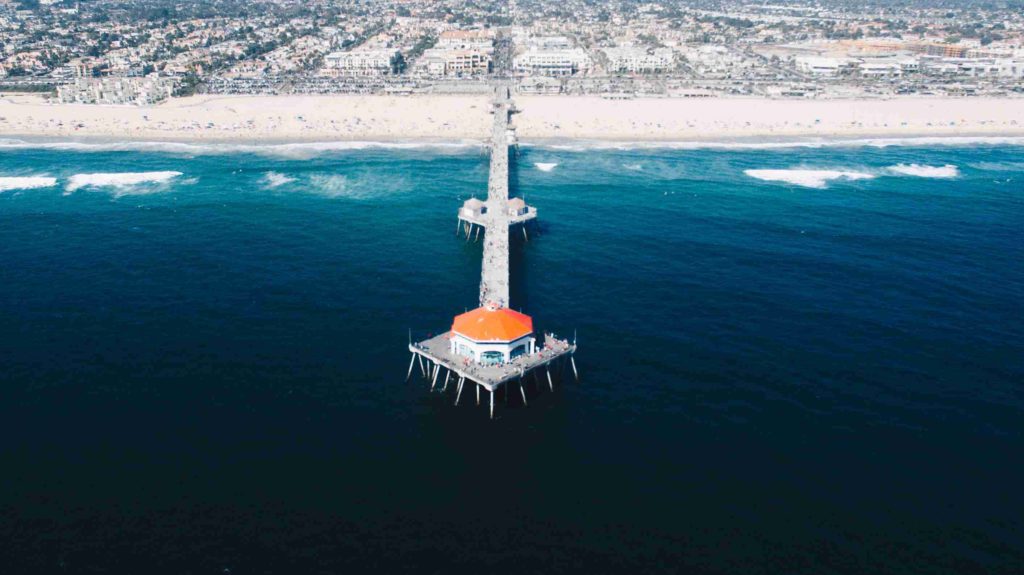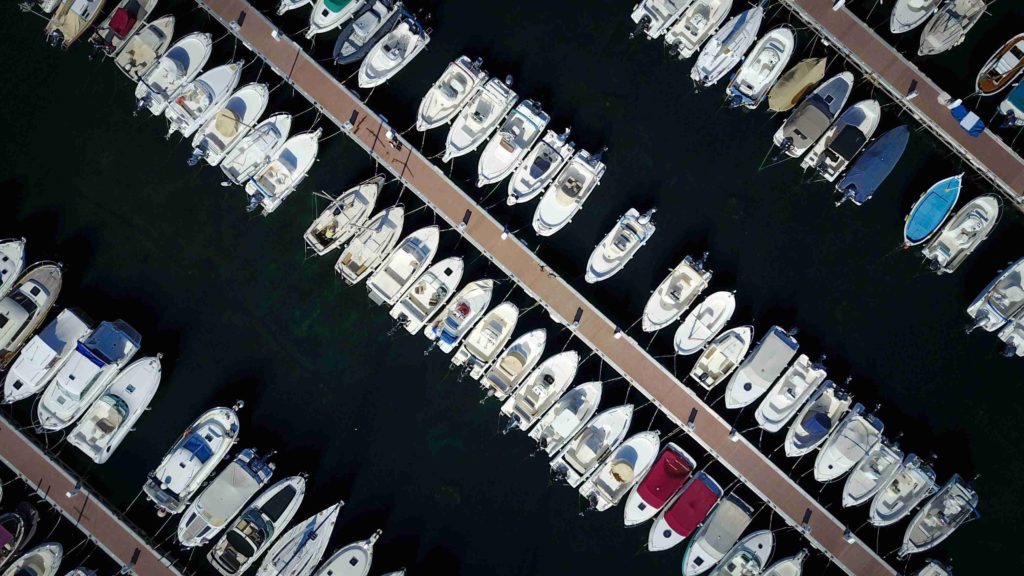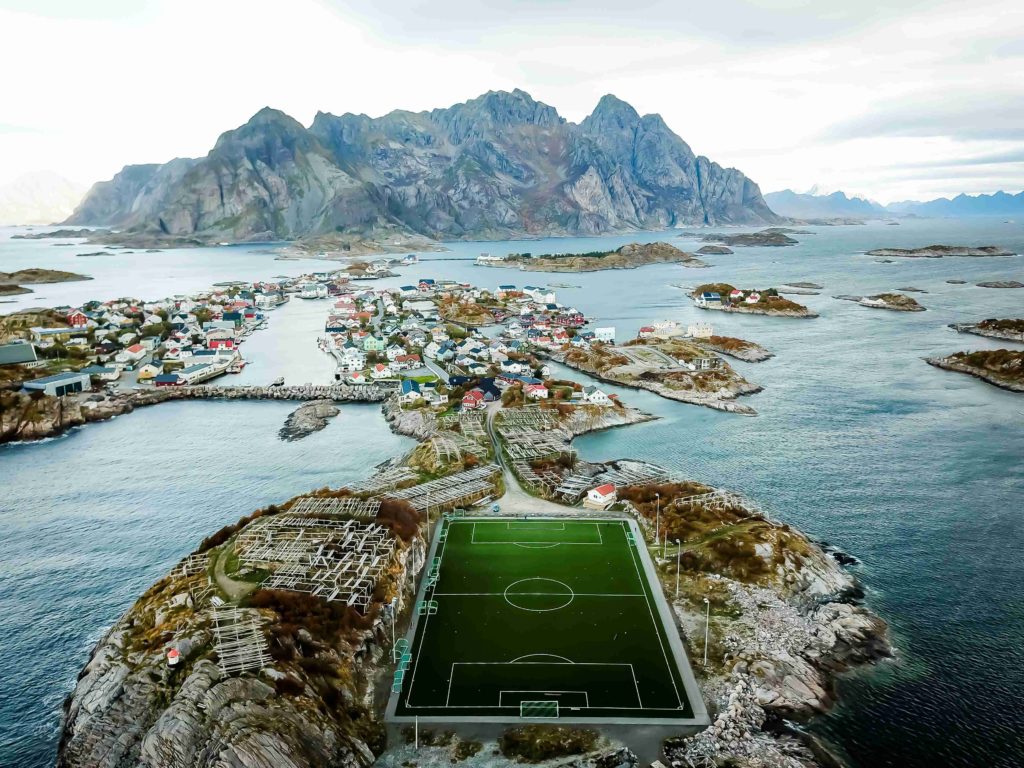 Drone Shots : Forest
---
this is also one of the best natural places to do some fun with your Drone.
greenery, river etc makes your overall photograph too much light or also if you are doing video shooting then this environment and wether which you get it's 110% more beautiful then any other places.
here are the best Drone Shots of Forest……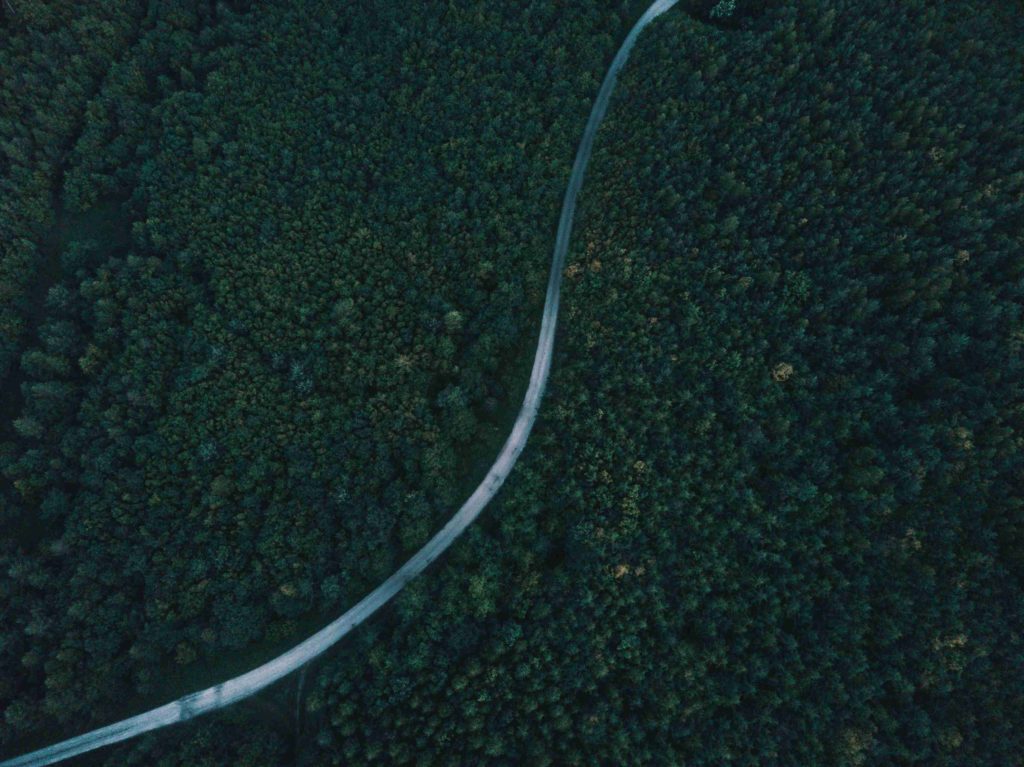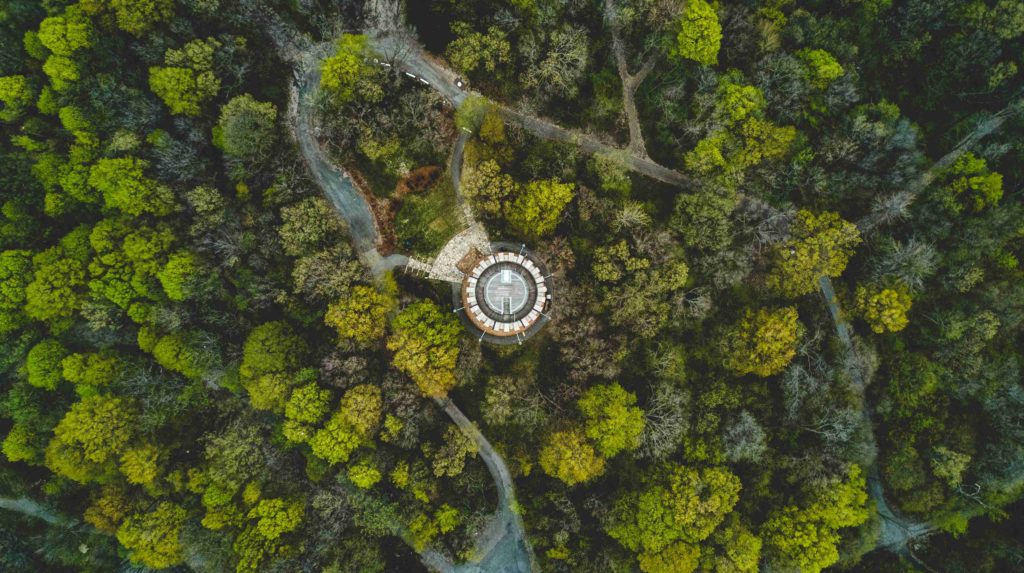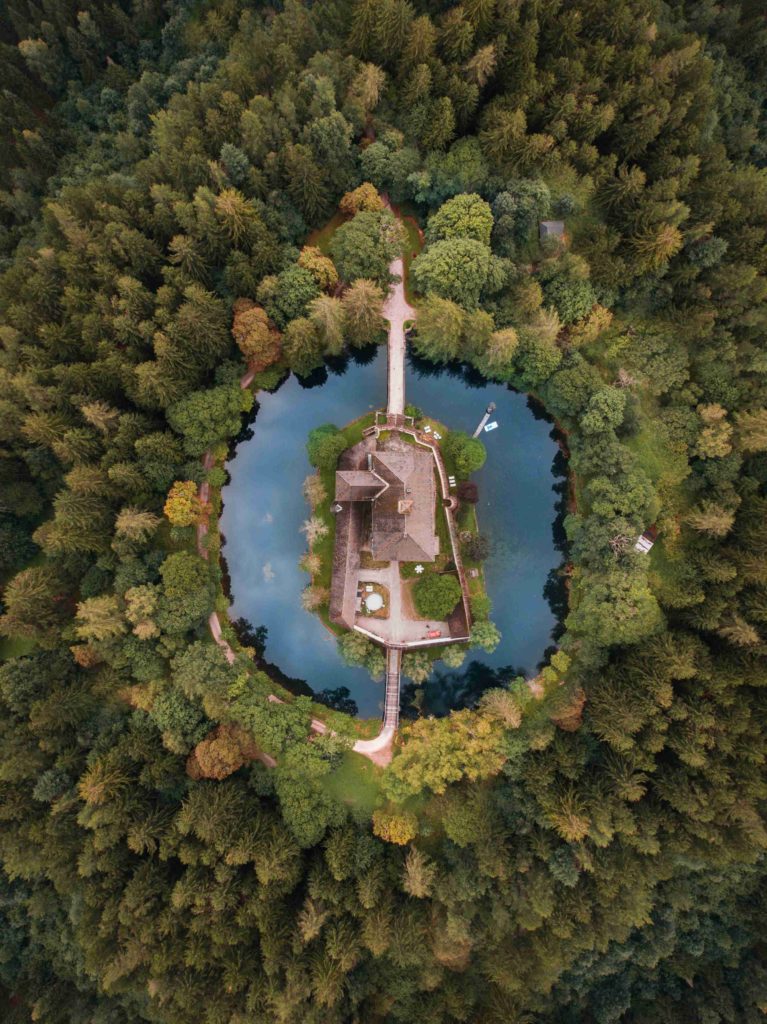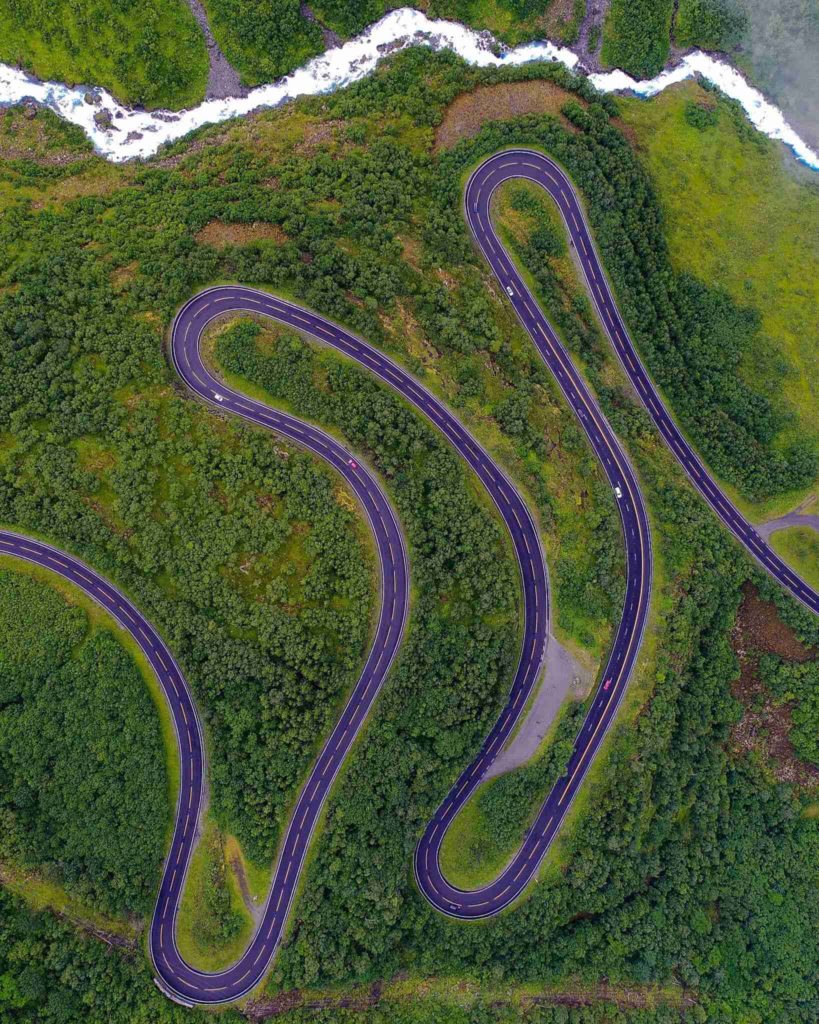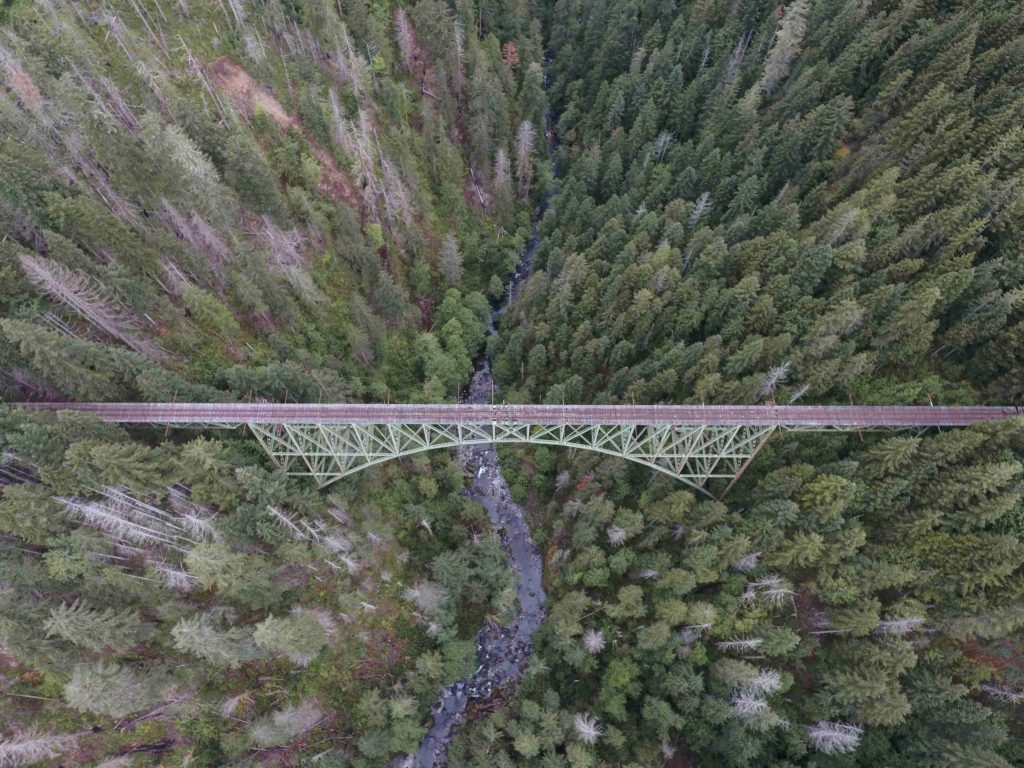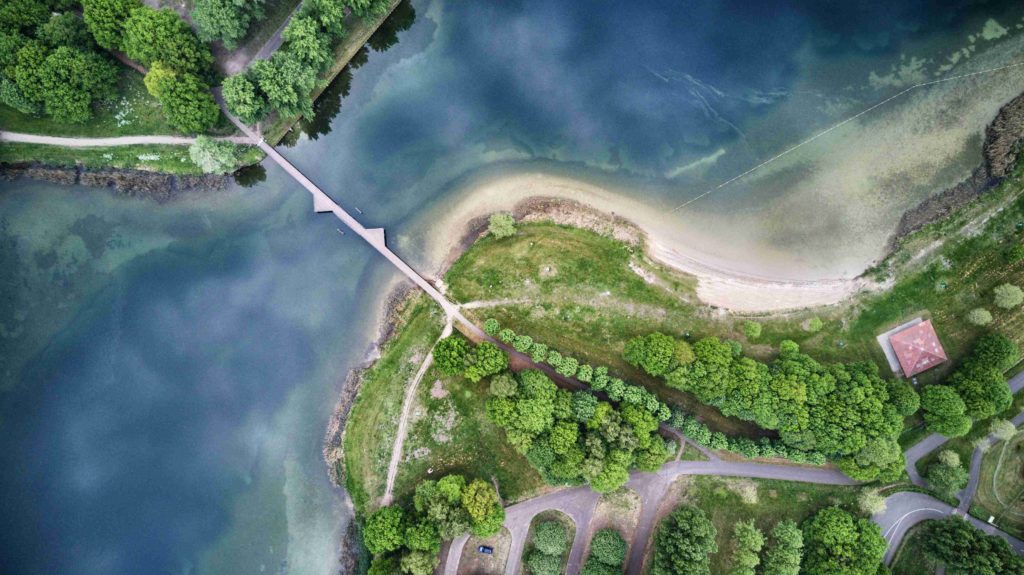 if you want to improve your Drone Photography Then Read this article, this article definitely help you to improve your Drone Photography or videography