There are lots of photo editing applications available on play store and app store but wait !! what do YOU think… every single application is built for creative users ??? who likes to edit their photos in some different ways for soooooo many reasons !!, that kind of applications is called as unique photo editing app.
if you are one of them who wants to know or finding some beautiful and stable apps to create something unique photos from your average looking photos then this article helps you a lot.
just wait and spend only 2-4 minutes on this article to know the easiest ways to make ANY normal photographs into some unique masterpiece within a couple of minutes.
Follow Me on
Instagram
&
Pinterest
to Improve your Photography Performance and if you want to know and learn New Things about photography !!
in this article, we are obviously talking about Snapseed.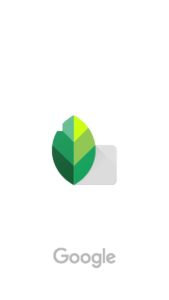 If you are asking me WHY Snapseed !!?? then here is the answer – in this application( this application is officially made by Google), you get lots of FREE features which you can't even get in some paid photo editing application.
that's why this photo editing app is the most trending and unique photo editing app available right now for you guys.
this photo editing application useful for beginners and experts photographs.
read in-depth article on Snapseed here
to make some unique photos using this application you don't need to do anything.
just grab one cup of coffee and read this article, and you're good to go !!!.
now without spending more moments let's get started.
why Snapseed is the most unique photo editing app for creative people
here is the list of unique hacks which you're learning or covering in this article using Snapseed.
1.Double Exposure
2.Text between Objects
3.HDR editing and lot more !!.
Hack 1. Double Exposure with Snapseed
Hope you've already seen some multiple photographs which are combined together and shown as one simple image.
if not then its ok let's give you some simple example of how double exposure looks like, and why it's in our list of unique photo editing apps.
Example 1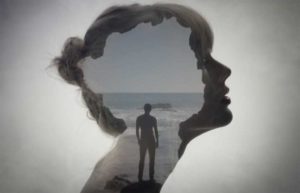 remember her !!?? Taylor Swift – Style !!!
Example 2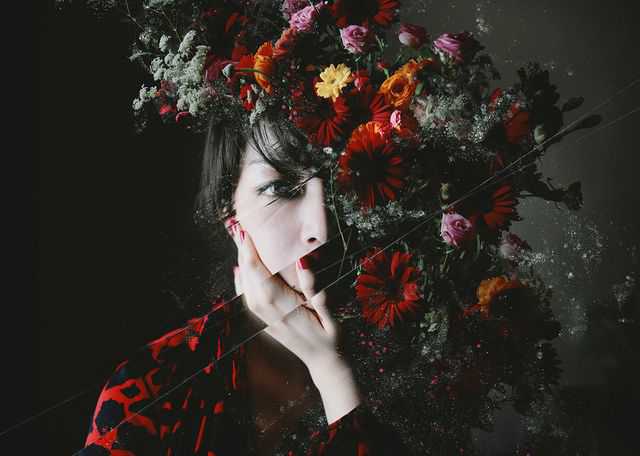 sounds great ?? cool !!!
now let's understand and make some unique photographs like this one !!!
what you need

!!??
---
Smartphone and Snapseed the photo editing application, that's it.
How to make the double exposure using Snapseed !!?
first of all, find some good images which contain some clear background and sharp objects.
you can apply this hack on any type of photographs but this kind of environment makes the photograph more
unique
.
after finding the first image you can find another image like some big buildings or even tree etc which looks good in design, that's totally your choice, let's make one good example of double exposure now !!!.
Step By Step Guide to Make Double Exposure Images !!
1. Choose one Image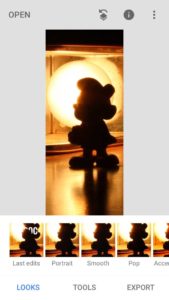 2. Edit it if you want !! then choose Double Exposure Option from tools
3. Add New Image for Overwriting the existing one !!! & Save it.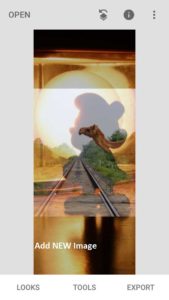 4. Go To Edits and Choose View Edit, it shows all edit history (another cool feature !! )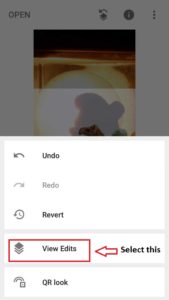 5. Choose Double Exposure and select the Middle Option to edit your Images !!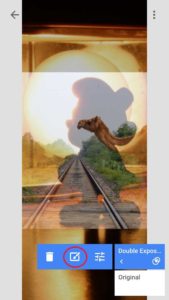 6. After Selecting this Option you got one brush to remove not require part like this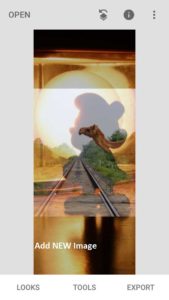 7. Give some Final Touches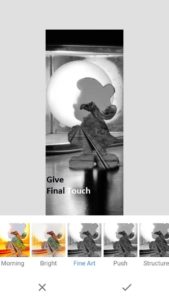 This example is just a
sample
, hope you follow all these steps and make some unique photographs.
yes, this is not an advance result which we get using photoshop and other software but this hack worth trying for free !!!, that's why Snapseed is one of my favorite unique photo editing app.
(know some other my favorite and on the go Photo Editing Tools – which are totally free & easy to use !!!).
Hack 2. The text between Objects
this one is another kind of double exposure, and my Favourite !!!.
in this type of hack, you need only one photo which you want to edit.
remember
to choose the photo which contains a good open type of backgrounds like sky or wall etc so it's so
easy
for us to apply this hack and another thing is that the whole photograph looks good after the final editing.
follow these steps to make your simple photograph into some eye-catching photograph.
step 1. choose an image which I suggested earlier.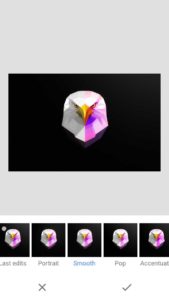 step 2. edit that photograph the way you want it using Snapseed.
step 3. select the text option to add some text.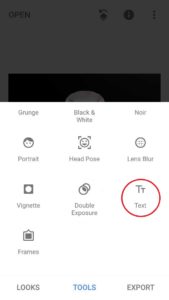 step 4. add text on an image ( make the width 100%), like this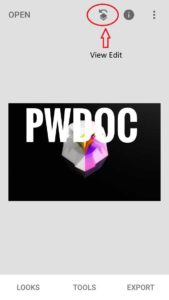 step 5. click on that edit button ( available in the previous image )
step 6. view my edits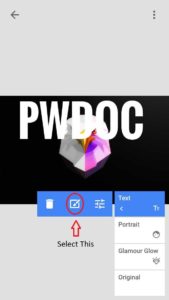 step 7 choose the brush and give some 3D type of effect to your photograph by erasing some text.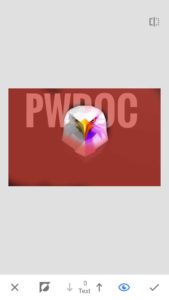 and the final result which you get after following all these hacks.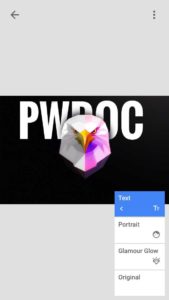 Some Other Example…

One Surprise for you
Hack 3. HDR editing with Snapseed
this is another interesting hack or way you got to make your photograph too unique using this so-called unique photo editing app.
if you don't know the meaning of HDR then just Read this article FIRST to know
the meaning of HDR
editing and why it's so important to make your photos look so awesome.
normally not every single photo editing applications provide this HDR type of editing(yes paid applications provide.), but for free Snapseed is the best one to edit HDR photographs.
what you need to do !!??
to edit your photographs in HDR just select HDR Scape menu first.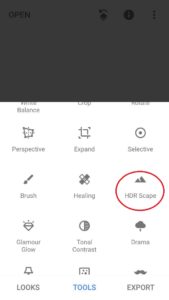 then choose any one option which matches with your photos, and you are good to go that's it.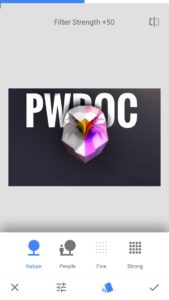 you can re-arrange the strength of any filter by just scrolling, it's that much easy !!!.
Basic
Before-After

Example

if you want to know or learn more about how to Use HDR Editing with Snapseed then here are some useful resources which I like to use when I learn this kind of photo editing hacks.
or don't want to read any more than watch this tutorial to implement this hack on your own.
cheers..did you know ?? you finished this article by applying/knowing some hacks to make your simple photos into one masterpiece, congratulations!!.
May you like this
so in the end, if you make something interesting from this article then please comment below and let me know.
of even if you have any query related to unique photo editing app then you can also comment below and let me know, thank you.