PWDOC

stands for

P

hotography

W

ith(

DO

T)

C

om.

basically,  it's a photography blog & review type of website which was created back in 2016.

I just created this post to share something about  प्युडोक !! so everyone can easily remember and know just something about Mr प्युडोक.

if you are a beginner then this site helps you a lot to learn and know new stuff related to photography.

sorry for the pros because honestly, I am not that much PRO so I can't able to give/teach you some cool tricks with some rich content.

sometimes I share some quality contents for the PROs ( check this site ( प्युडोक ) later ), hope you find that useful and unique.

so, that's all about my site, now let's talk about some of my most favorite and awesome Instagram photographs with the funky captions.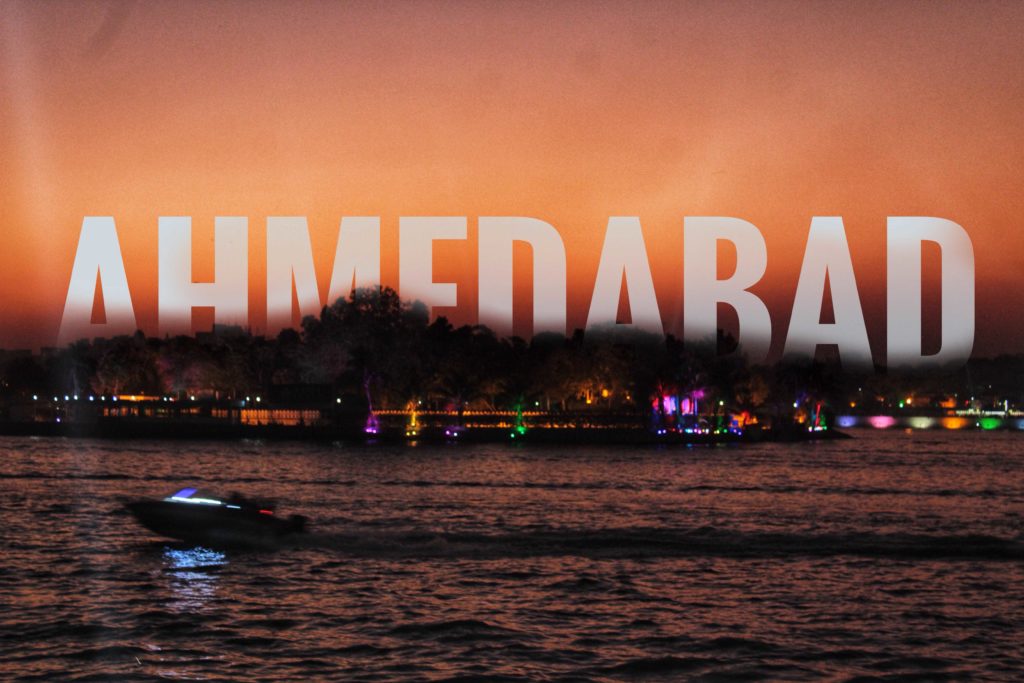 ---
"10 Second of EXPOSURE 🔥🙌🏼"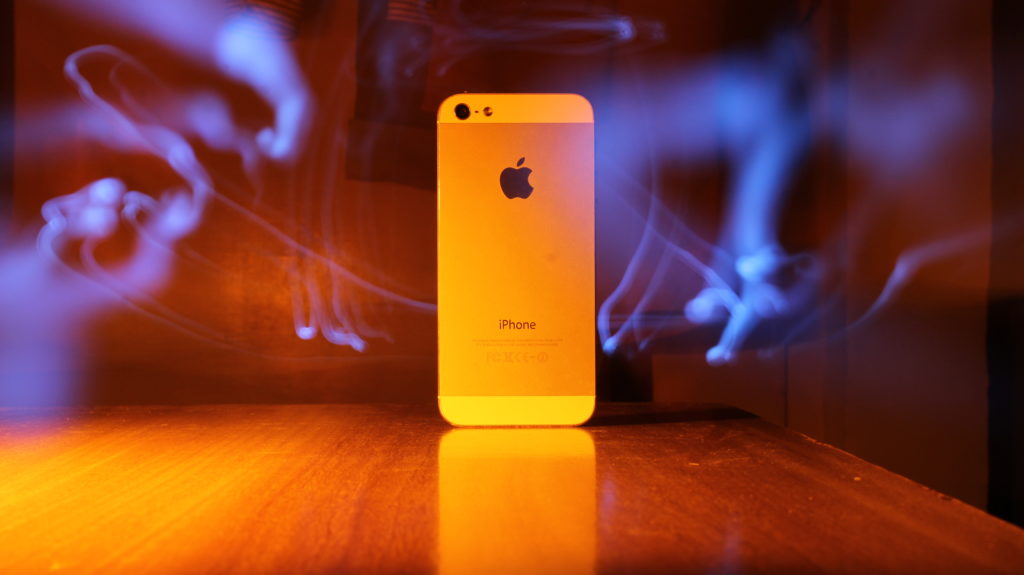 ---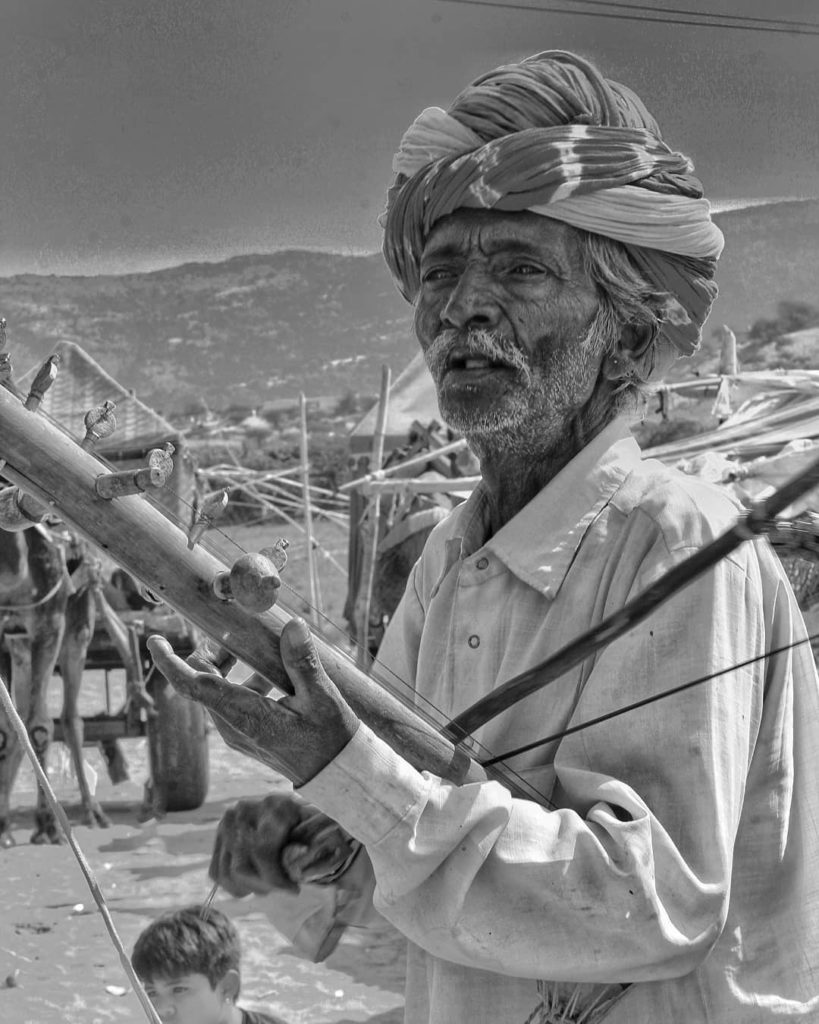 ---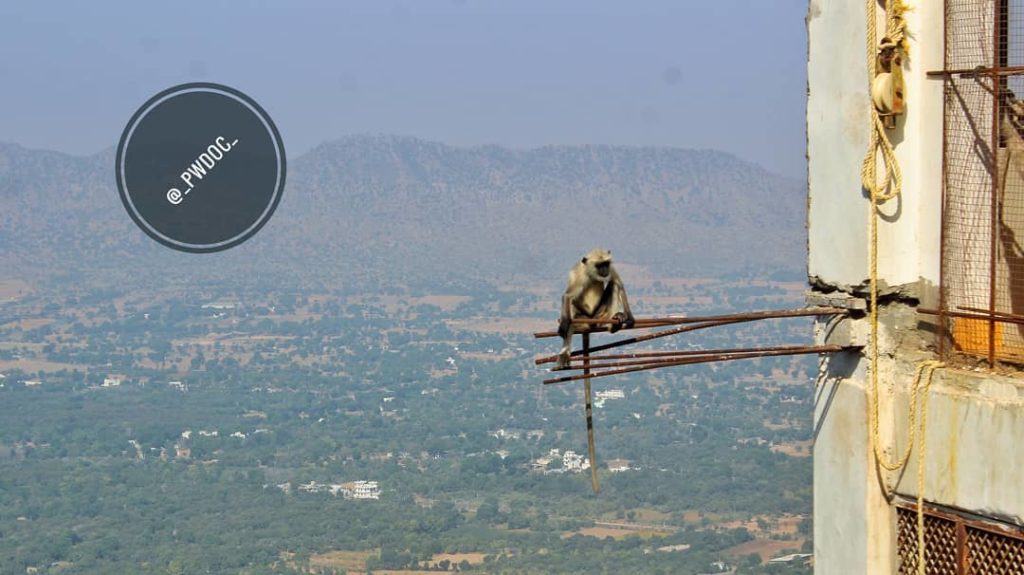 ---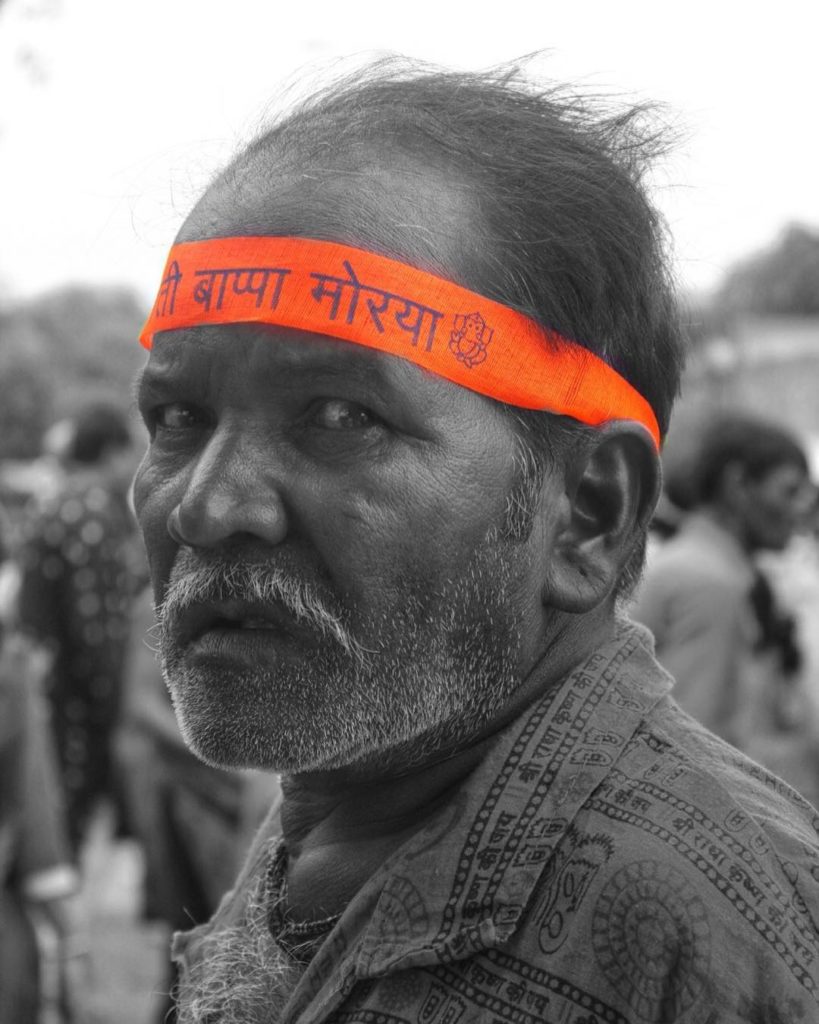 ---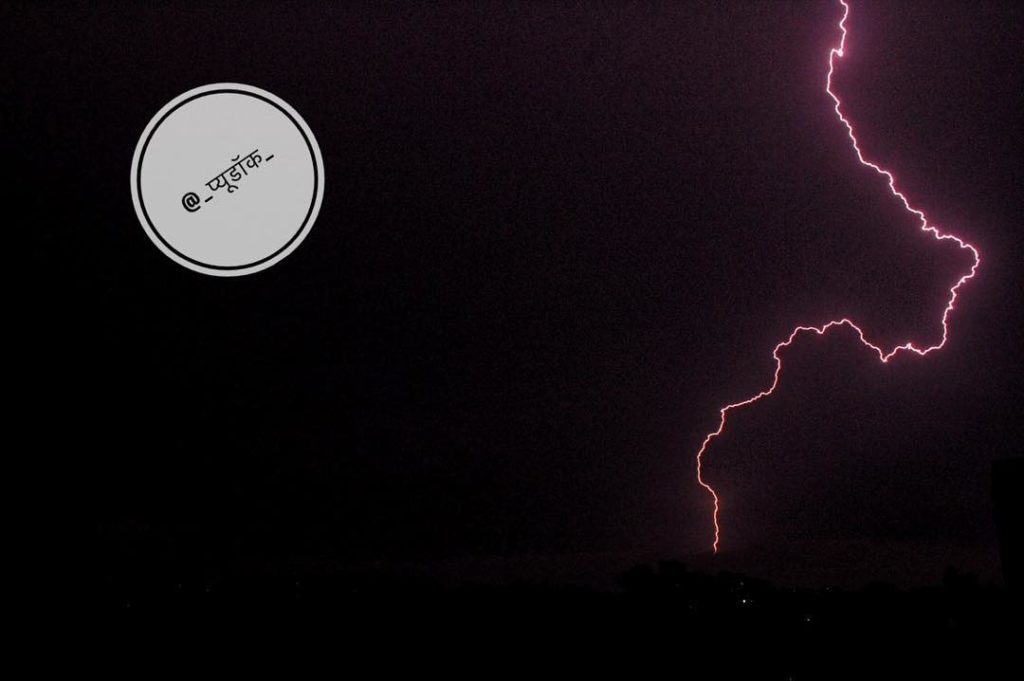 ---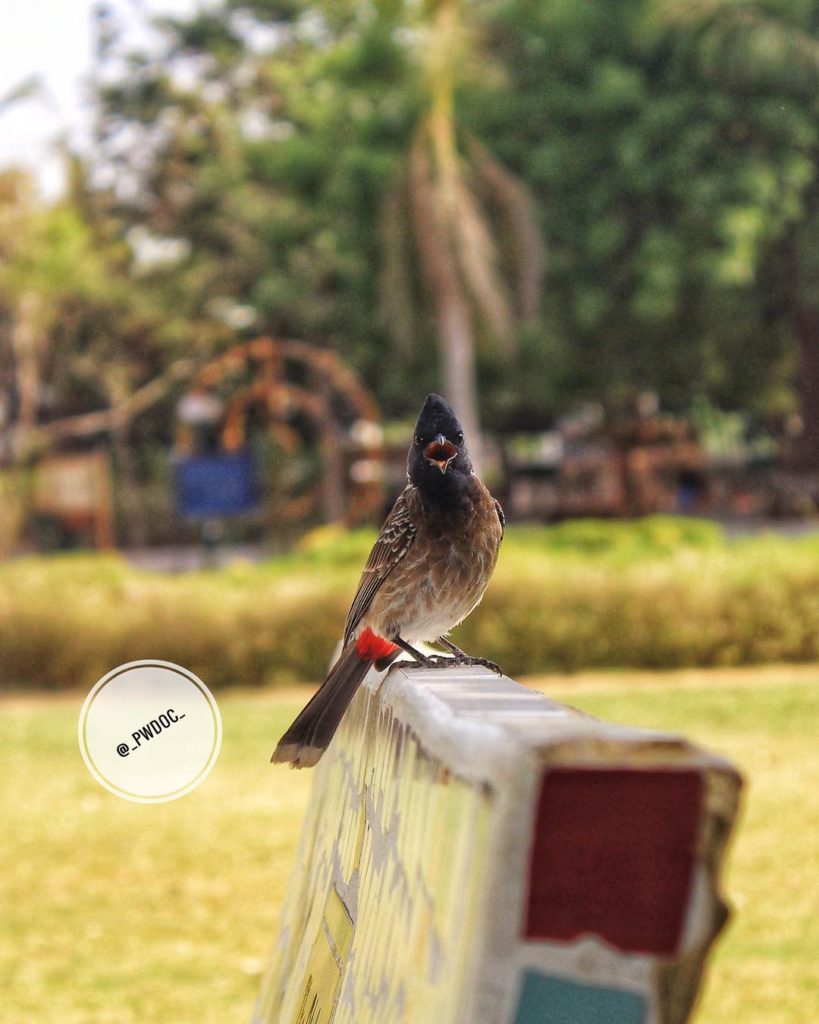 ---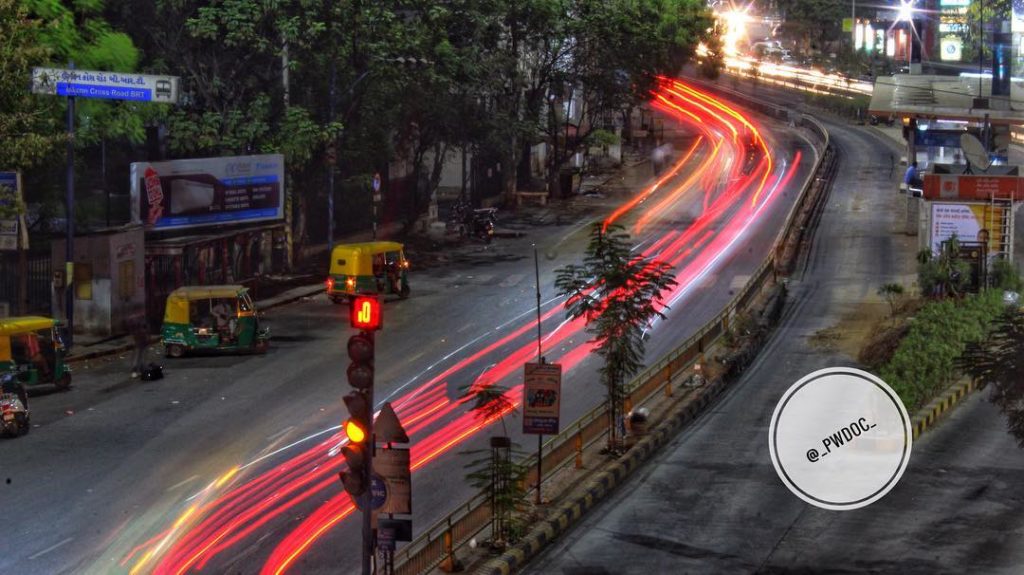 ---
"keep silent 😴, and here they are !! 🐪"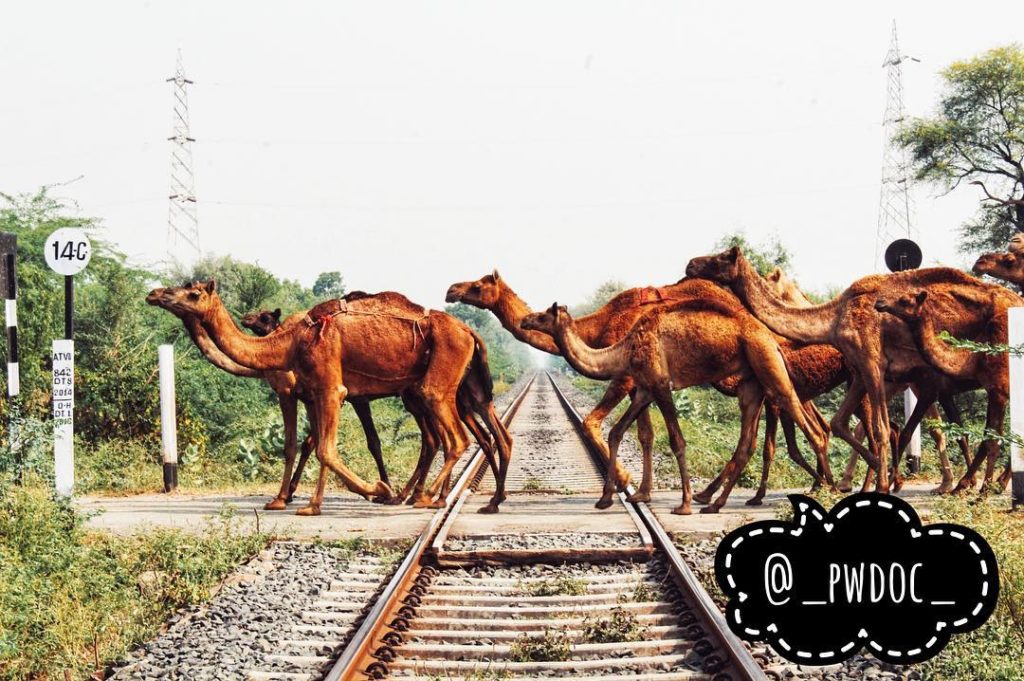 ---
"yes I know my 30% editing makes this riverfront looks more romantic🗡😂💝"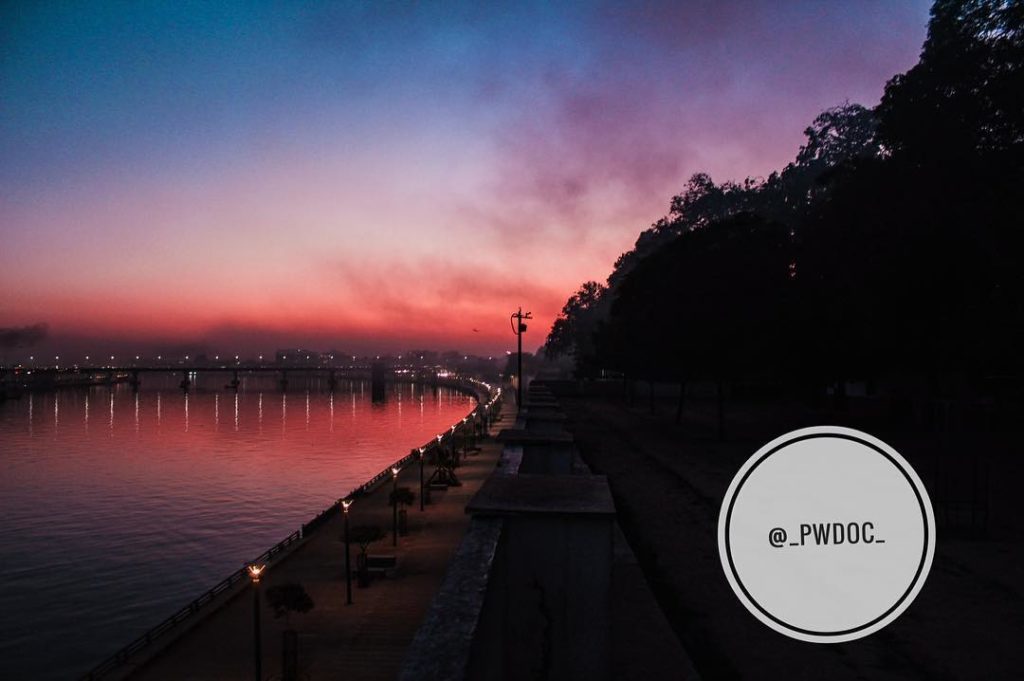 ---
" it's really hard to capture squirrel 🐿 when you got the small lens…you know why ?? Because You can't keep a squirrel 🐿 on the ground ⚡️ " 📷📸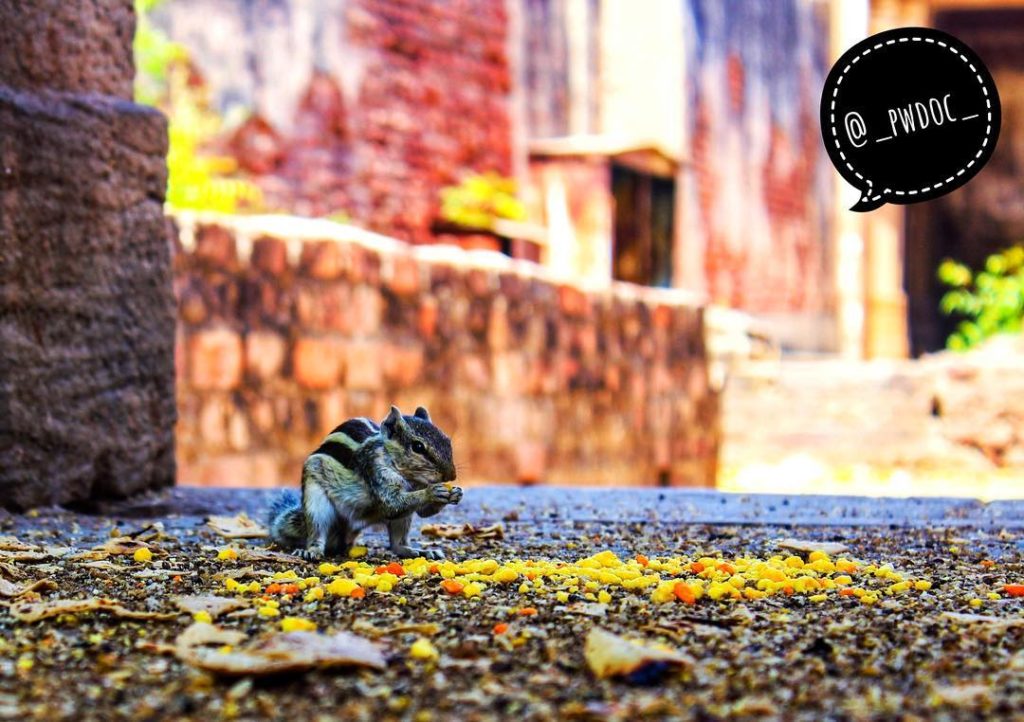 ---
"And the truth is – Mother's love is peace, its totally unconditional love" 💝💚💯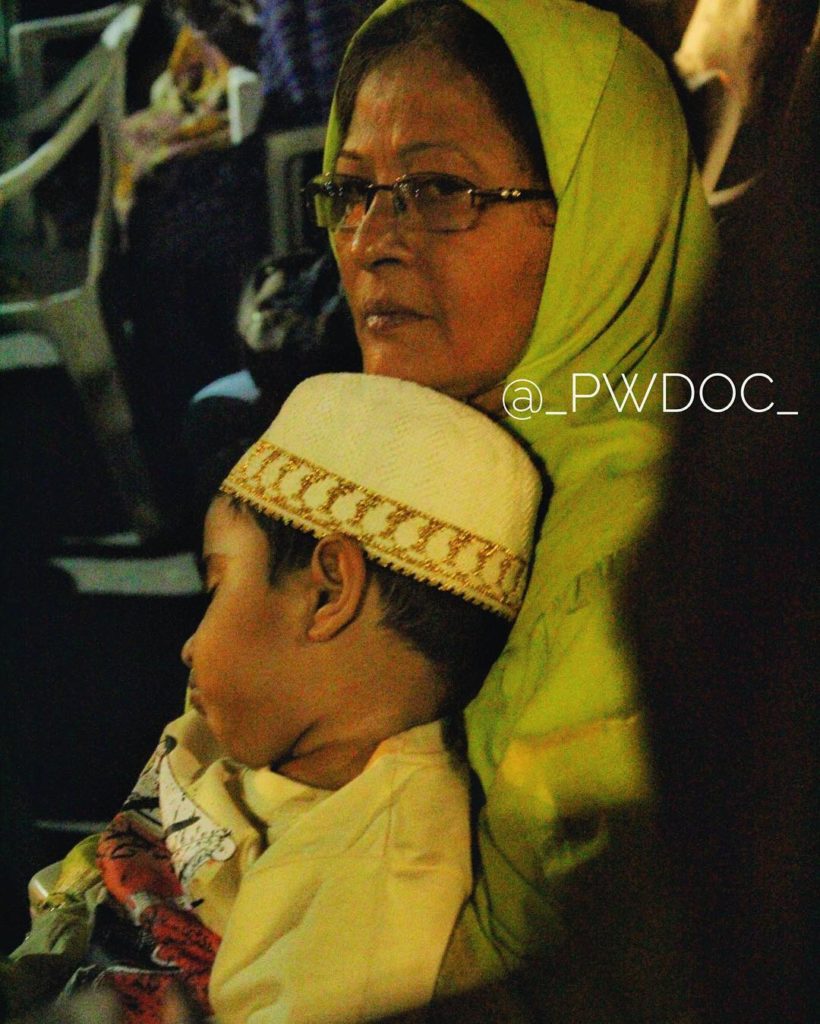 ---
" This Costume and celebration Makes Me to Pray for no Reason 😂⚡️💯 "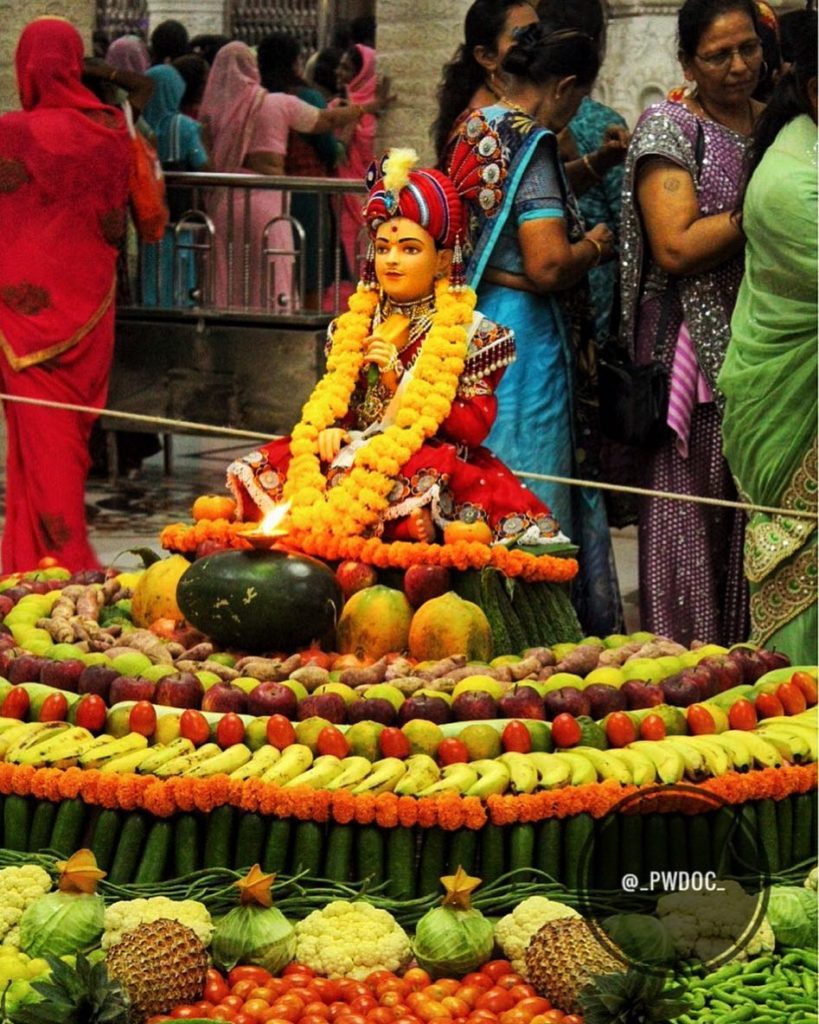 ---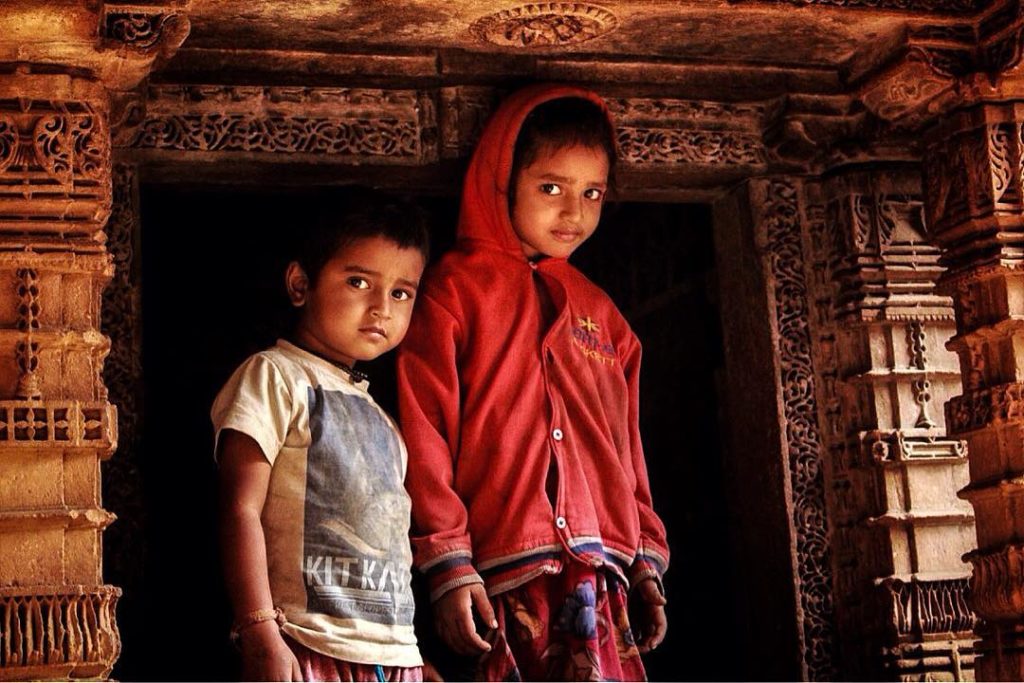 ---
---
" 💞📸 अगले बरस तू जल्दी आ day १२ – final day 📸💞" hope everyone remains happy forever and live blissfully 💝💞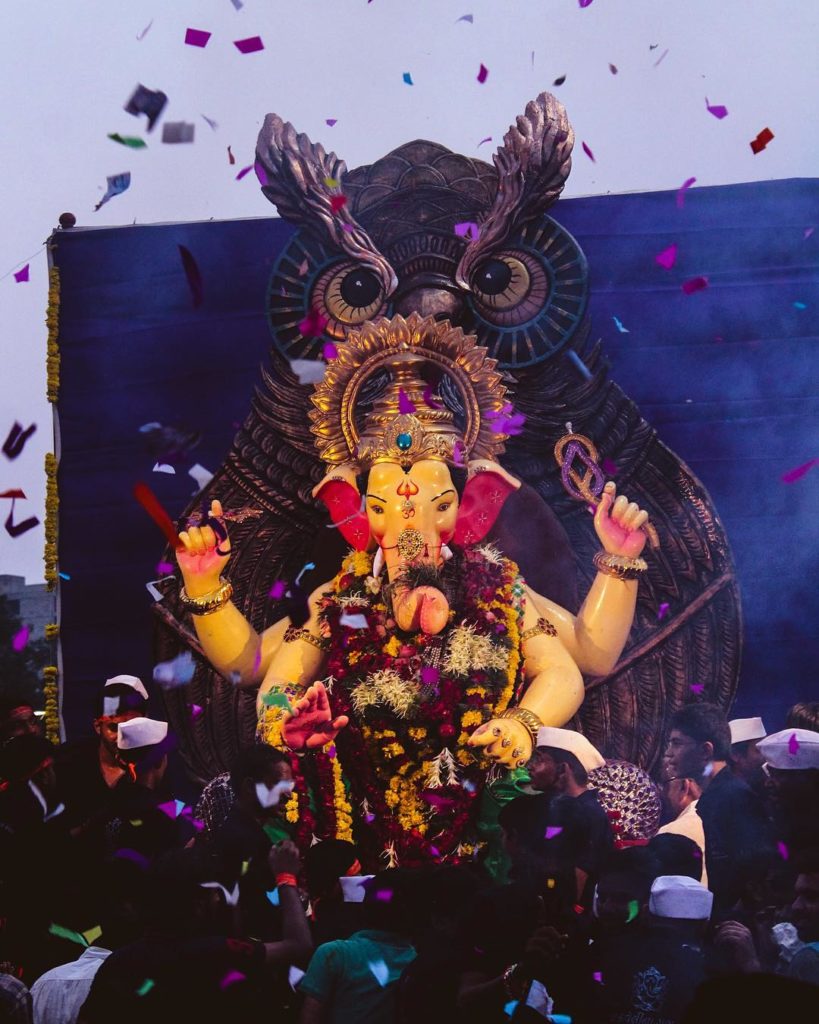 if you like any post then please follow pwdoc on Instagram to see some new content and photography tips.