there are lots of creative things you can do with your Drone.
you can capture awesome photographs or you can also shoot good-looking Movie scenes using this drones.
so here I am sharing some important drone shot list to get better photography using your drones.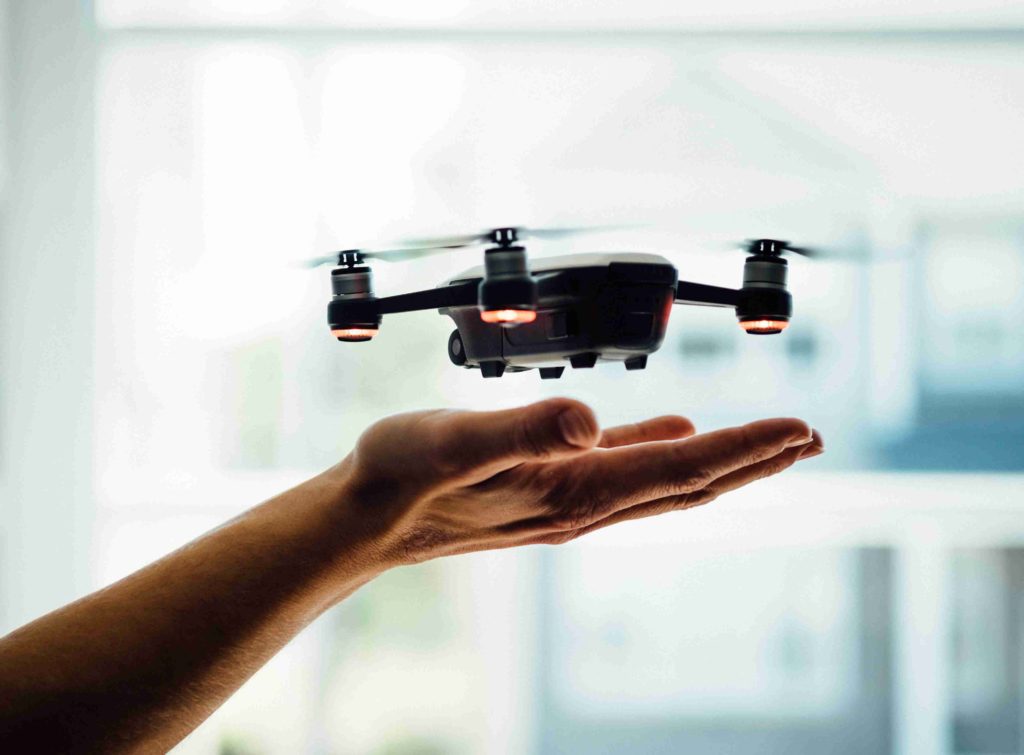 So if you are asking me what is the meaning of Drone shot list then its simple meaning is that Some basic tips you must need to know before doing videography or photography with your drone, or also to capture better photographs you must need to know this drone shot list.
Most Important Drone Shot List To Improve Your Video
So as we know Drone are most popular to capture image from a very high level of range, so for this, some of the important things matter a lot to capture better photographs.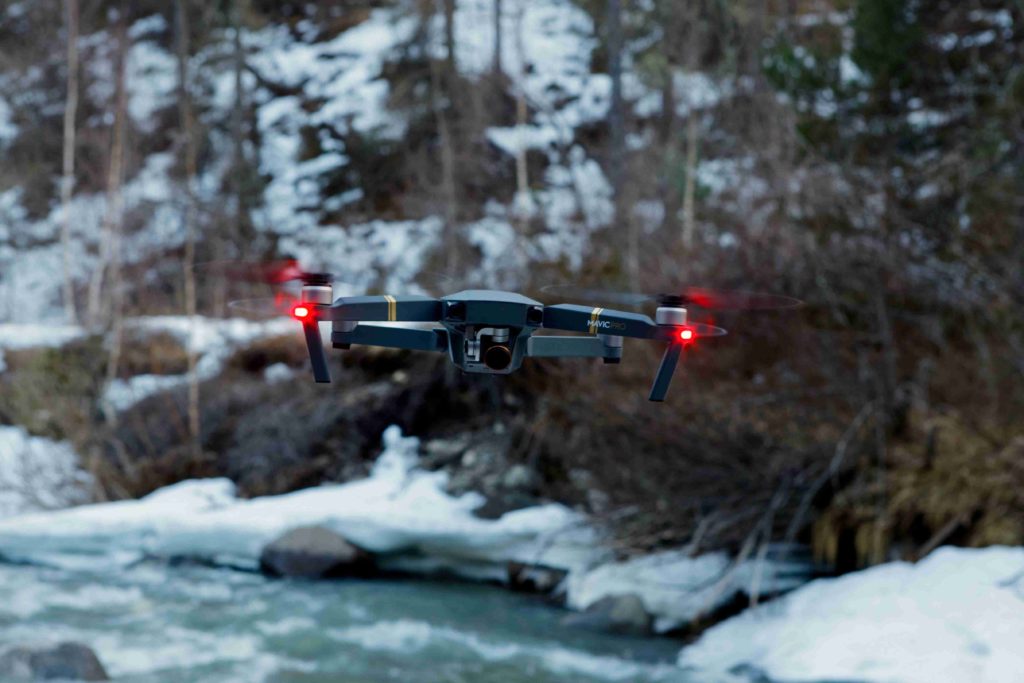 here is the list, which is important for you to know before you do shooting with your drone.
Analyse the area where you are going to shoot
---
That's the first and the most important part of this drone shot list.
to capture better photographs with your DSLR we must need to use the proper background if a background is not so lighter or good enough then our entire image must not be good, isn't it ??, so this condition same apply while capturing photographs with using a drone.
you must need to analyze the area, how colorful the area is, how many nature places available in that area etc types of things matter because at the end this all things makes your entire photographs or video too much colorful and good.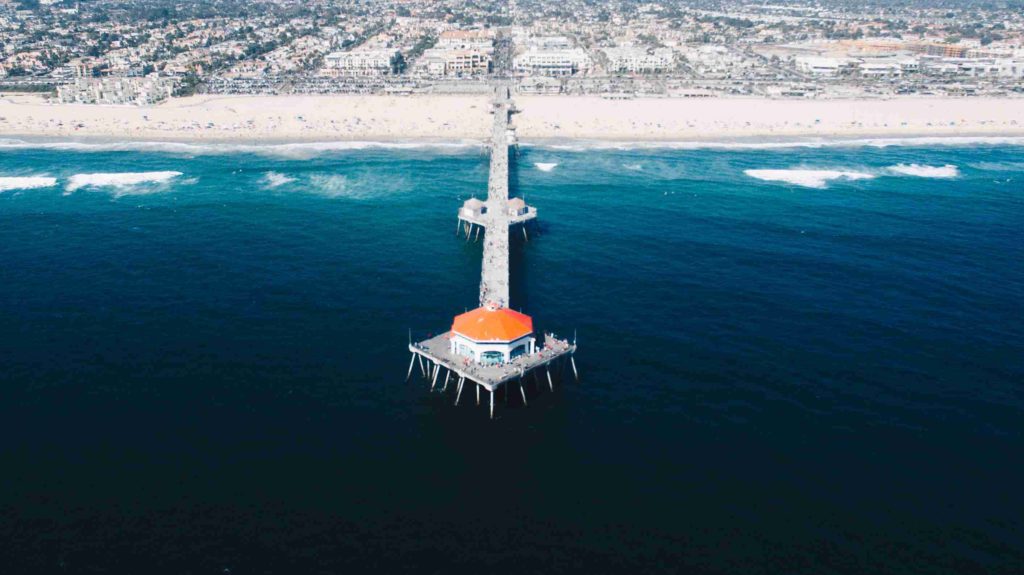 to analyze the area the best way is to use google-map so you get an accurate place with no need of some extra efforts.
also, you are working with the air and wind,so you must know to the air speed, if the air speed is good enough then you are good to go, else you must need to wait.
otherwise, you may lose your drone and this is not good news for both of us.
use airmap to analyze the air, it's legal or not for you and your drone.
Make Connections
---
you are a director of your project or you are the drone operator then tell your manager who is responsible for your drone videography, the detailed info of area, air etc.and also ask them if then already know some better shot.
Be Cool
---
if you are the drone operator then this thing must important to you.
while operating the drone you must remain calm and cool so you get a better grip over your drone remote and this all things give you better shots.
Looking For Best FPV racing Drone??, here you go
also if you are not getting better photographs then take some time and then shoot again so you may learn also get better images at the end.
Practice Makes Man Perfect
---
this is also the most important part of this drone shot list.
before final shoot, you must need to do enough practice with your drone, make it more flexible as you can.
so overall no matter which condition you get, you always get better results.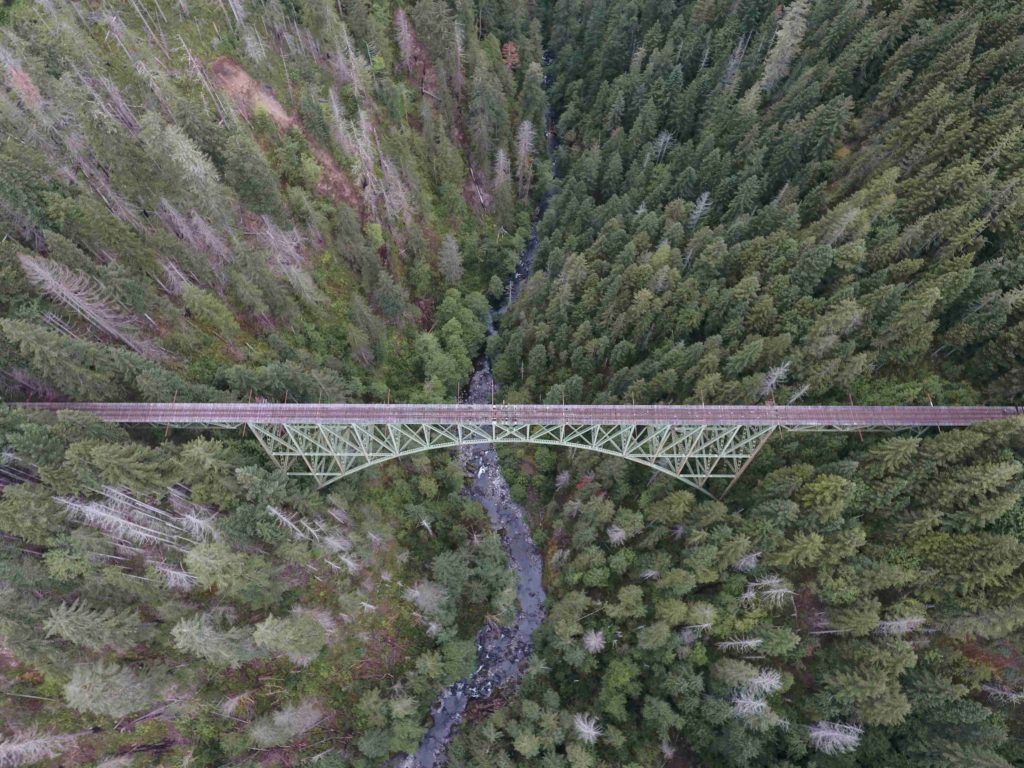 understand every feature of your Drone before shooting, if you don't know then use social media and learn all features otherwise while doing final shots you get confused and that makes a bad impression on your overall performance, and we don't want that.
Weather matters
---
you must need to take care of this thing also if the weather is not good enough then it's better to drop the plane of shooting with a drone.
if you are a master at that level or if you already have done enough practice over every type of weather then its cool, but your Drone matters allot.
you must have an idea that your Drone is able to stand again the rain, high-speed wind, dark etc types of weather.
that's the most important thing if you know how to handle your Drone but if your Drone doesn't build to handle that types of weather then its an issue.
the best advice from me is to change the date.
also fog makes the big role in this part "Weather Matters", because if you drone is capable to handle all of this types of weather.
but because of fog if you can't see your drone while operating it or if also fog can ruin your drone and fog up the camera so in this types of situation it's better to delay the shooting.
people are important to improve drone shot list
---
 Drone shot list: part 1
this is the last important topic of drone shot list, as it name implies "people are important to improve drone shot list ", I hope you guess what I am saying about.
So when you analyse your area for shooting, the people around your Area are more important, because every human being is not same,some of the people just enjoy the shooting, or some of may destroy your Drone or even steal your drone if it's too worthy, so always choose the best empty and good looking place.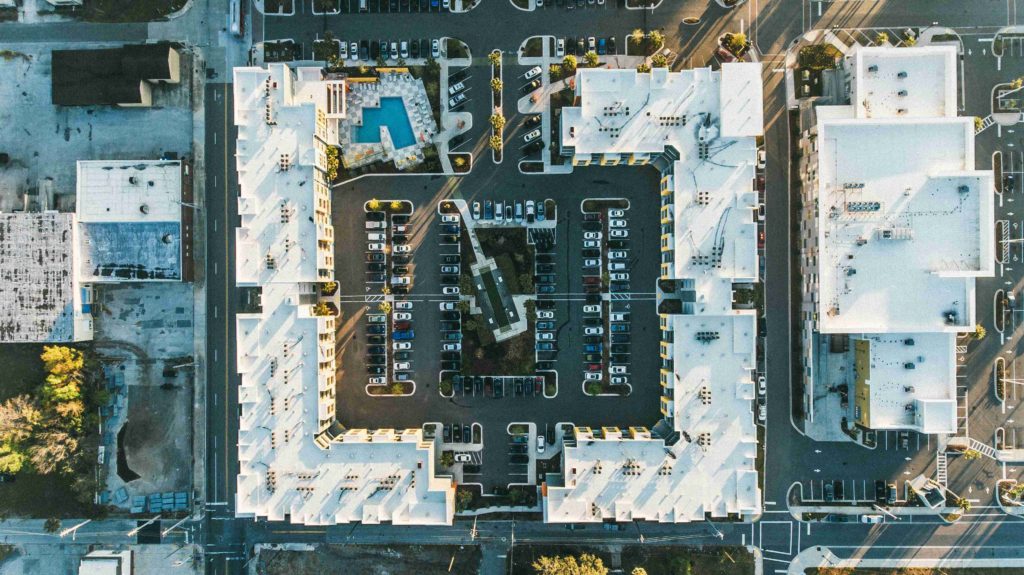 if you archive mastery over your Drone shooting then you can shoot anywhere but if you are a newbie or not contain your own drone then it's better to do enough practice first then use it.
Drone shot list: part 2
this part of "people around the drone", is for you, you must take care of your Drone first, as I told you.
All it takes is one motor failure, a prop flying off, or a guidance malfunction and you have an uncontrollable flying guillotine on your hands, so take care of it.
Drone shot list: part 3
if more people are working with you then there is more risk.
so to do shooting with your Drone just carry a small group of people who are known to all drone accessory's, and able to handle any situation.
so you get better security and you feel it less risky.
that's all are my pro-drone shot list or you can also say it pro-drone tips you must need to know before shooting with your Drone.
thanks alot for reading this article,if you like it then share it.